First Presbyterian Church, Ballymoney is not responsible for the content of external websites, nor does it necessarily endorse their sponsoring organisations.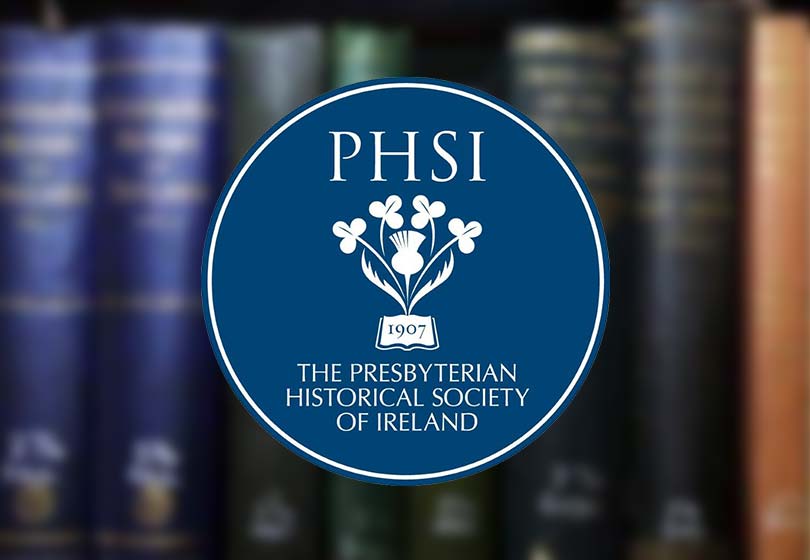 Presbyterian Historical Society of Ireland
Founded in 1907 the object of the Society is to explore and promote an understanding of the history of Presbyterianism in Ireland.
This is achieved by various means, including the collection and preservation of historic materials and records of these churches.
View or download the PHSI Information Sheet or click the image to go to the website.